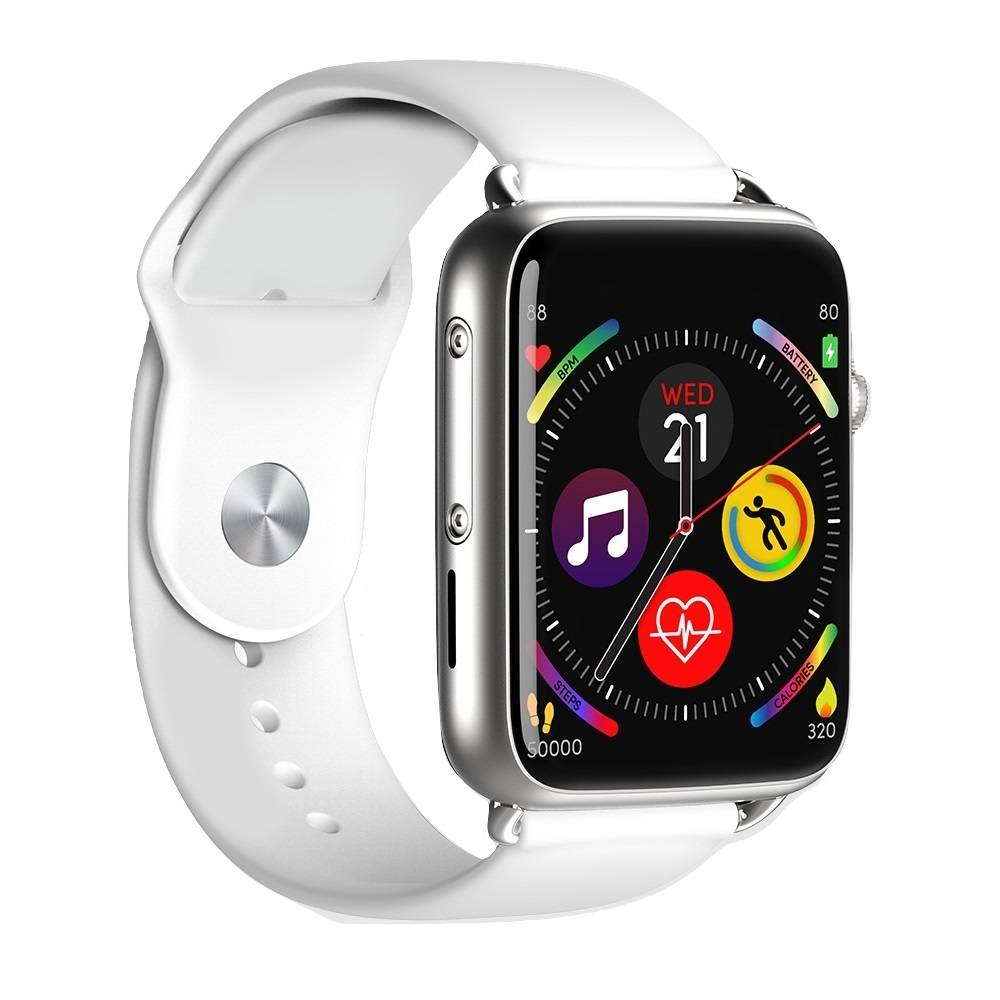 The Gen 5 SLIM was created in response to the massive love that the Gen 5 received. Fans of the wide screen model asked if a smartwatch with the same power and speed could be fit into a standard, compact size. And so, the Gen 5 SLIM was born - the same power, speed, chipset, and capabilities as the Gen 5 Wide Screen but in a compact chassis. 
"At first glance you may be thinking that this looks like the Apple Watch 5 – and the resemblance is striking! The watch comes with a 800 mAh battery, a video/selfie camera, 4G LTE connectivity, and a 1.88" square screen. Its goal is to be one of the best andriod smartwatches on the market."
- Useful Vids
This is a gorgeous smartwatch with a 1.88" display screen. It's super stylish and goes well with any wardrobe. It's probably one of the most powerful smartwatches at this size, on the market. You just don't expect a smartwatch to be this incredible and capable. This smartwatch can do almost anything your smartphone can do.
"This is an incredible watch. The base model is ideal for casual use and video chat. The pumped up 3GB RAM with 32GB storage version offers expanded capabilities to use the Google Assistant app and extra memory for creating videos, installing music, and handling multiple apps."
- Smartwatch Ticks
This watch is perfect for you if you are:
A tech lover: Nuff' said.
A traveller: Imagine you're hitting the streets in a country that you're visiting and your phone dies on you. What do you do? Well, if you have this watch, you basically have a back-up phone. It has GPS as well as SIM card capability. It can also tell you the weather, answer your voice via Google Assistant, take high quality pictures, record video, and more. So, it's a definite must if you're travelling to foreign areas and don't want to get stuck somewhere.

A fitness enthusiast: How many times have you gone for a jog or workout and thought "I really don't want this large smartphone with me - it's so uncomfortable for working out." Well now you don't have to. With upto 32 GB of memory, you can keep all of your songs on this watch and tether it to your bluetooth earbuds or earphones. And since some people found the Gen 5 Wide Screen to be a little to big for their wrist, the Gen 5 SLIM should alleviate that concern as well. And, of course, the watch tells you everything you need to know while you're working out - your heart rate, distance travelled, calories burned, etc.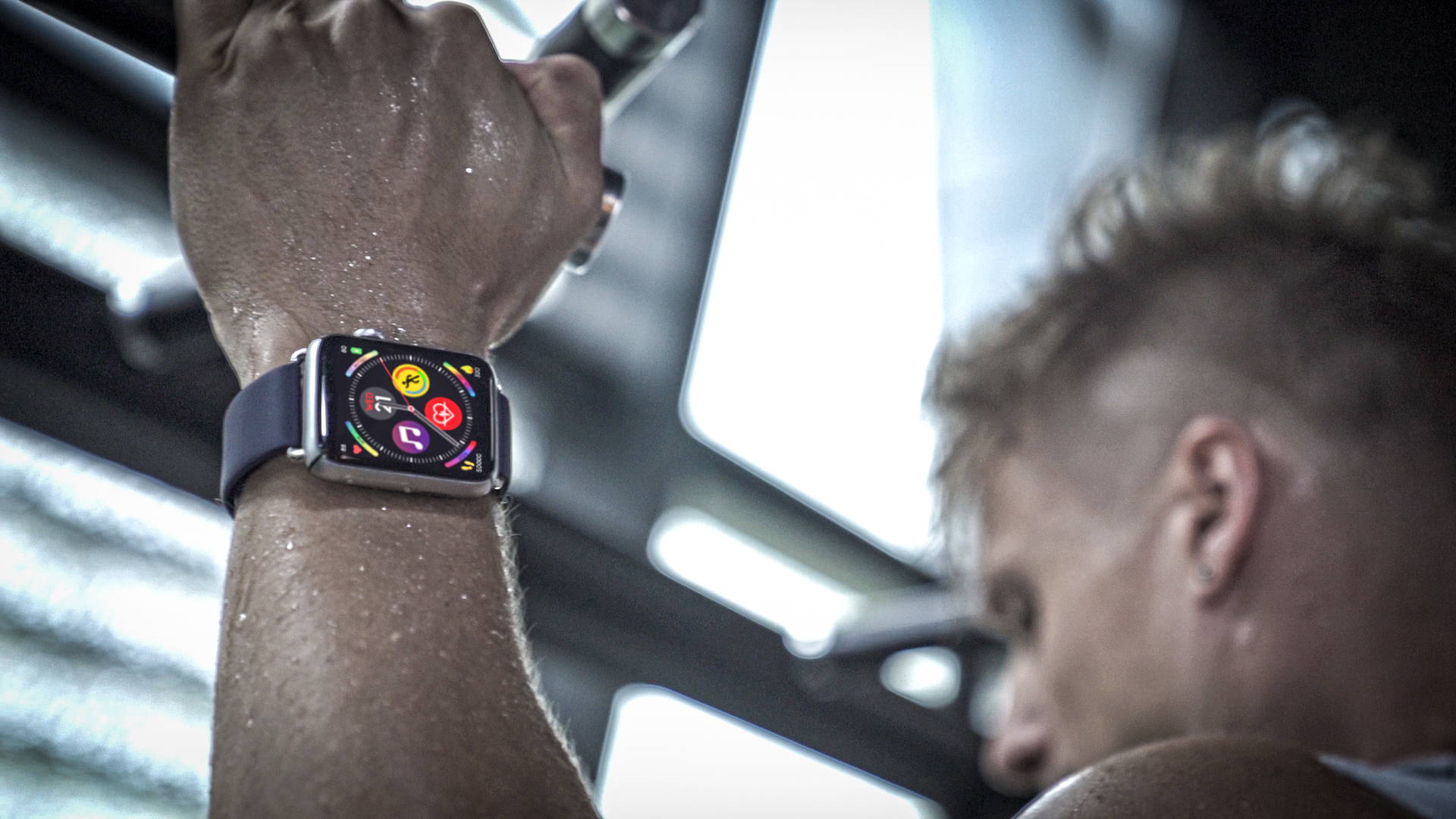 A normal person: All normal people want smart tech that can do awesome things. This is an insanely powerful smartwatch that's comparable to most of the leading smartwatches on the market, which we've made available at an affordable price. Take selfies and videos with the high quality 5 MP camera, download all your favorite apps from the App store, match the watch to your wardrobe, look stylish, get fit, listen to music, and the list goes on and on.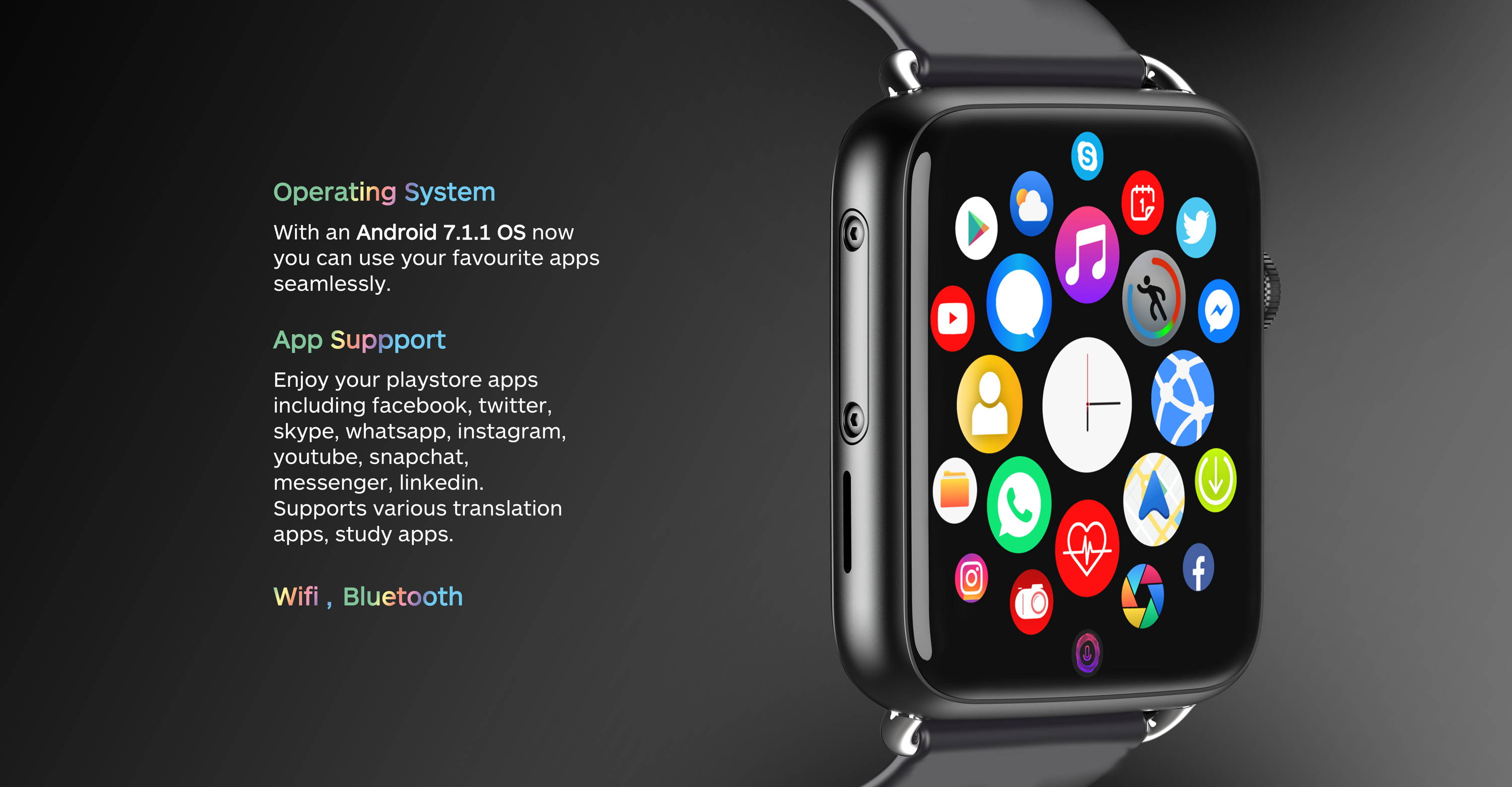 A stylish person: With a refined alloy case and a beautiful curved edge screen, you'll look stylish and sophisticated at all times with this smartwatch. Make your watch work for every occasion by switching the strap from silicon to leather or changing to another color. The watch can be as versatile as your wardrobe. And since the watch is standard size, there are literally thousands of beautiful watchfaces you can personalize your watch with. If you've got it, flaunt it.

This smartwatch also has a very powerful battery at 800 mAh. This amount of battery power is definitely no joke - even most smartphones don't come with a battery that powerful. It correlates to well over 160 hours of standby time - that's about 7 days! You also get about 2 days of time with full use of all features - video, music, games, etc. Remember that when you have an electronic item, the amount of time one charge lasts you on full usage is far more important than the standby time. What's the point in having 1 million hours of standby time and only 1 hour of actual use time? With the Yugen wide screen watches, each successive generation has a more powerful battery which gives the user more actual usage time.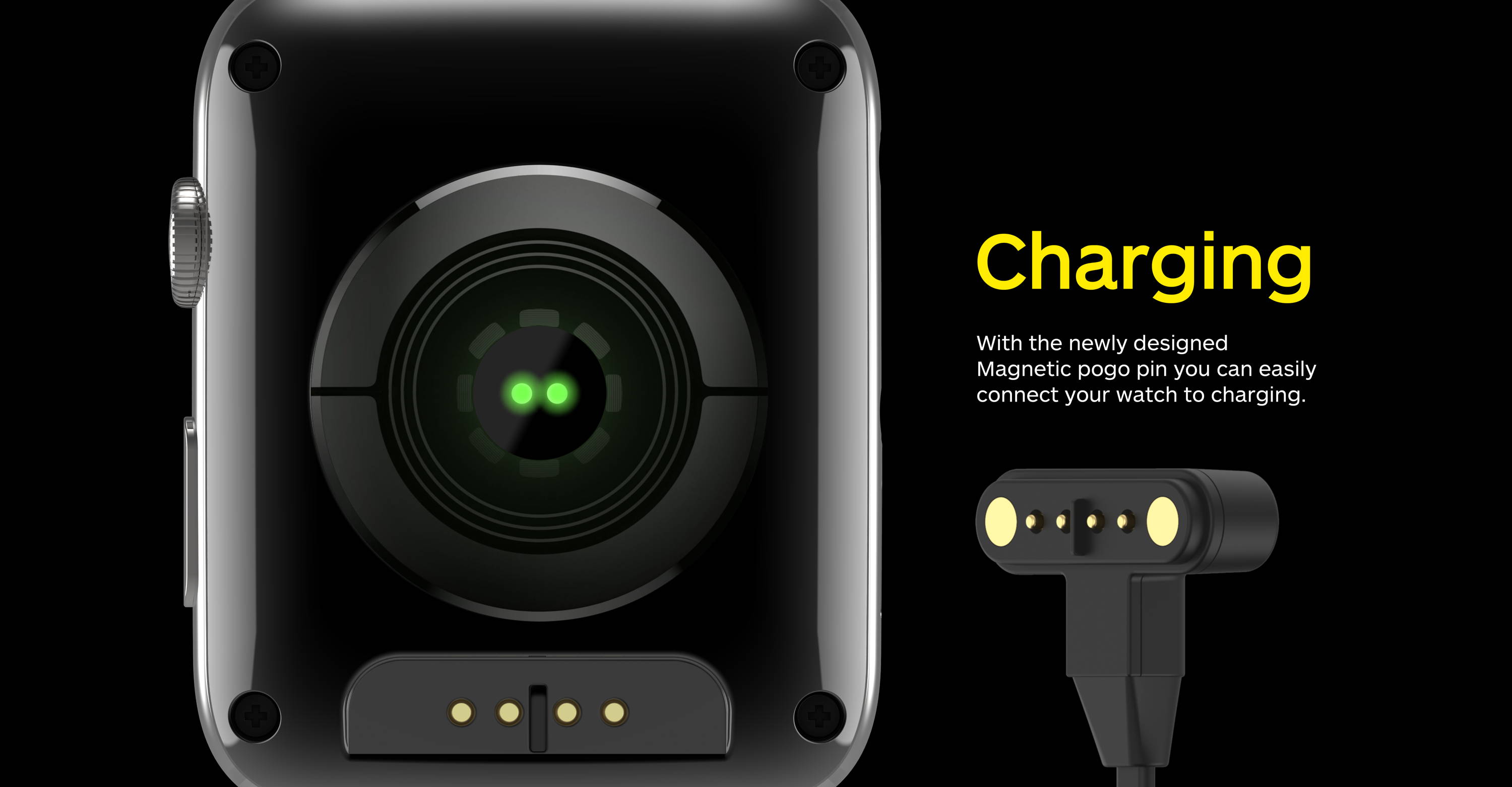 "This is such a beautiful watch with amazing features. Even the speakers are awesome and that's not something you expect from a smartwatch. Watching video on this smartwatch is smooth and the graphics are beautiful. The straps are replaceable with any 24mm band, which means it can match your wardrobe."
- New-Tech
Check out the rest of the specs for this smartwatch below: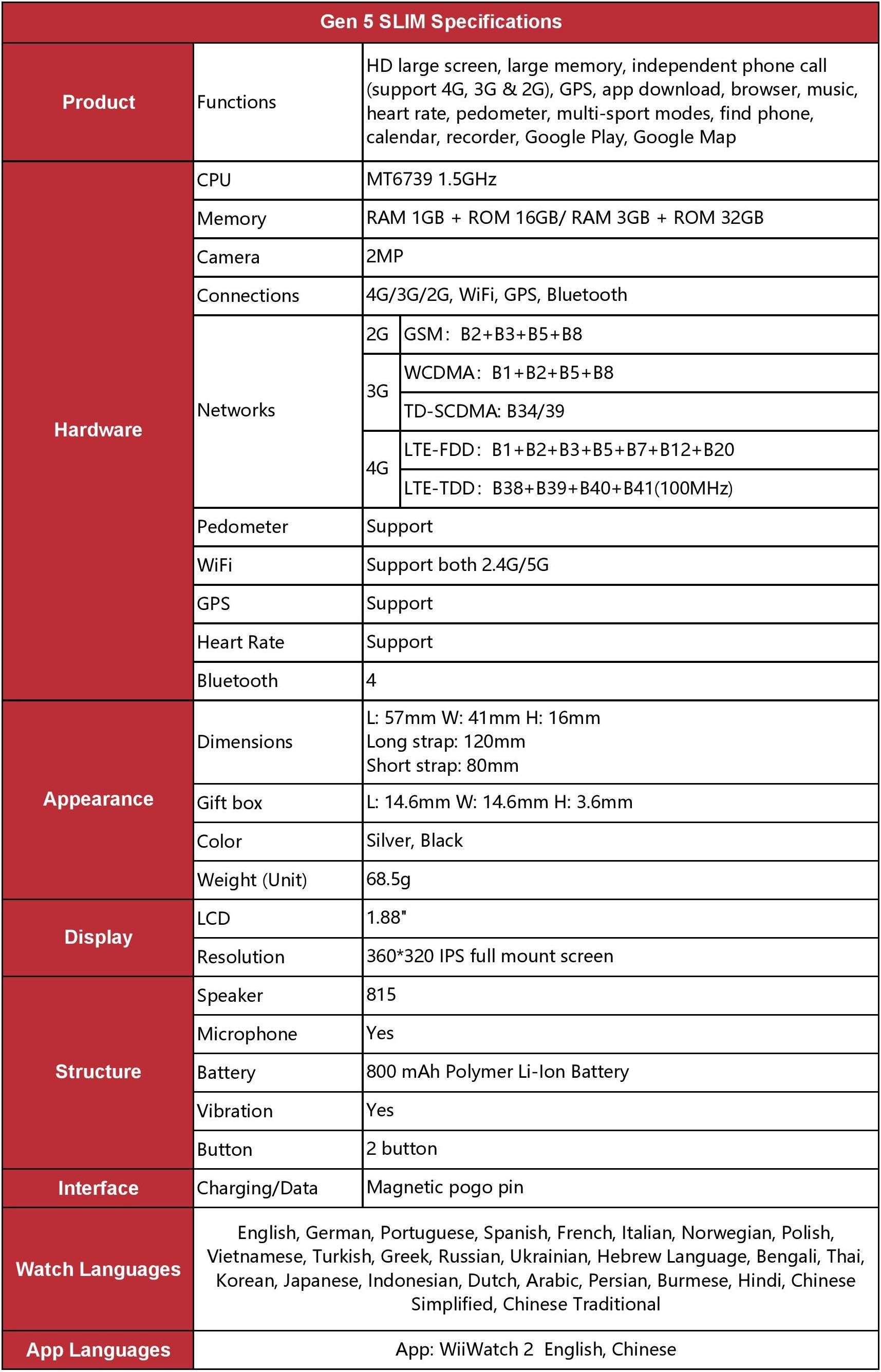 North American Distributor